Performance Lexus - Car Loan and Lease Options
If you are looking to buy a new or used vehicle in the St Catharines area, and need auto financing, Performance Lexus is the place to go. Our car finance team can secure you an affordable St Catharines area car loan or lease option for your new Lexus or used car. Our online finance application makes it a breeze to apply right now, and quickly get an idea of the car financing options currently available. Rest assured we will work hard to explore any and all available options to get you an auto loan or lease that fits your budget.
We have provided vehicle financing for residents from all over the St Catharines area, serving St. Catharines, Niagara Falls, Niagara-on-the-Lake, Fort Erie, Welland, Pelham, Fonthill, Lincoln, Grimsby, Stoney Creek and Hamilton.  Serving Niagara and Southern Ontario for used cars.
Come talk to a car loan and lease specialist at 262 Lake St today!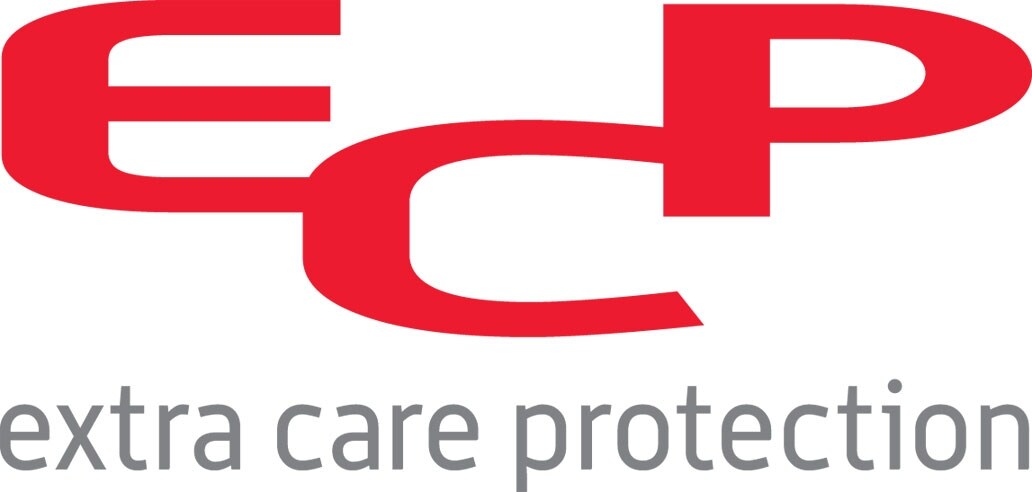 With Extra Care Protection, the used vehicle you purchase from your Lexus dealer can benefit from inflation protected coverage for unexpected mechanical failure, road emergencies, and much more. It is the affordable and cost effective way to guarantee your peace of mind motoring and protect your investment. ECP will enhance the quality experience of owning your vehicle while helping to protect the resale value down the road. You must buy your plan at the same time you buy your used vehicle.
What if the vehicle still has a factory warranty?
ECP offers much more. Whether you lease or buy, it can provide you and your vehicle with coverage for services such as towing, emergency road service, rental assistance, trip interruption assistance and travel planning assistance. It can cover you and your used vehicle when your factory warranty ends providing coverage for terms up to 36 months or 60,000 kilometres, whichever comes first.
ECP is transferable!
Extra Care Protection enhances the resale value of your used vehicle. Once you sign over the agreement, all the new owner has to do is fill out a transfer form and send it to ECP. No cost, no fuss, no hassle. Extra Care Protection is affordable when you buy and it may add value to your vehicle if you sell because buyers prefer vehicles with ECP coverage.
Selected Lexus vehicles may be eligible
Extra Care Protection is available on all used Toyota cars and trucks, including selected luxury vehicles. Ask your salesperson about eligibility and assure yourself you have protected your investment.
Following are the benefits of the Extra Care Protection Plan:
Mechanical Protection
Your Toyota consists of thousands of moving parts, so it's nice to know we'll be there for you, wherever you go. Your Extra Care Protection plan provides;
coverage of 7 major mechanical component groups
your choice of terms, with a wide range of kilometre limits to suit your needs and your type of driving needs
service from any of 1500 Toyota dealers across North America
peace of mind motoring.
Vehicle Rental Assistance
ECP helps get you home even if your vehicle has to stay in the shop overnight due to the failure of a covered component.
up to $40 a day for a maximum of 5 days rental
additional 5 days if parts are on back-order
up to $400 rental assistance per occurrence
Trip Interruption
When you are over 300 kms from home, if a covered component fails call the toll-free number. ECP assists with up to 100 a day for 3 days for a maximum of $300 per occurrence.

hotel

meals

alternate transportation
Emergency Road Services  Towing
Mechanical Breakdown Towing
To your preferred Toyota Dealership within 50 kms or to the nearest Toyota Dealership within 300 kms. Simply dial our toll-free number for assistance 1-888-TOYOTA-8.
help is available 24 hours a day, 365 days a year
up to $250 towing per occurrence
Accident Towing
To your preferred Toyota Dealership within 50 kms or to the nearest Toyota Dealership within 300 kms. A second tow will be provided, if necessary, from an accident-reporting centre.

up to $250 towing per occurrence
Up to $100 each time, for any of these services:
boost a dead battery
provide key lockout service
deliver gas if you are stranded
change a flat tire
winching from a ditch
Travel Planning Assistance
highlighted road, city and vacation area maps

tour and accommodation directories
alternate routes and trip log

list of Toyota Dealers en route

package listing historical sites, attractions and entertainment along the way